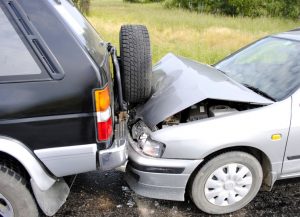 Being involved in a car accident is stressful, and possibly even devastating. While accidents aren't always avoidable, knowing what to do in the event of a collision will help you be prepared for when it happens.
Pull off the road
If the car accident is minor, move vehicles to a safe place and away from traffic. Shift into park, turn off your vehicle, and turn on the hazard lights.
Call 911
Immediately determine whether anyone is injured and call 911 to get an ambulance, if necessary. Even if no one is injured, still call the police if the damage is significant or if anyone involved is acting confrontational.
Call your insurance company
If possible, contact your insurance company while you're still at the scene of the accident. The person you speak with will help you deal with both the police and the other driver. If the damage is serious, ask about having your vehicle towed to a shop for auto body repair in Granbury, TX.
Exchange information
Even if the other driver is opposed to getting their insurance company involved, you should still make a point to exchange the relevant information. This includes their name, address, phone number, and the name of their insurance company.
Get a police report
A police report is essential as it will be the proof of the accident and corroborate your claims. It will be needed for both insurance and legal proceedings. If it is safe to do so, you should also take photos of the accident scene and all vehicles involved.